Image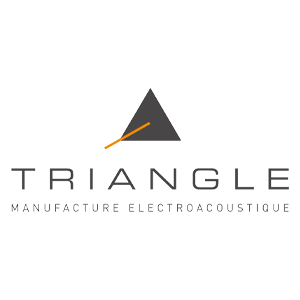 Hailing from Soissons France, Triangle are manufacturers of award-wining speaker systems spanning multiple categories and price ranges with stunning confidence.
The Triangle Magellan, Signature and Esprit ranges offer loudspeakers either for high-fidelity listening or home cinema and accommodate a wide array of price points, while their Active and AIO ranges offer innovative home audio solutions including multi-room wireless technologies.
Triangle's chief desire is to "make you feel music intensively, as if you were at the heart of the concert." By building dynamic and living sound into every product across their ranges, Triangle are able to weave this philosophy into each and every speaker made.