Image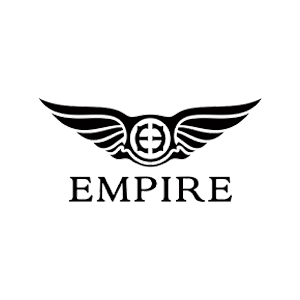 Based in Atlanta, GA. Empire Ears is a manufacturer of premium universal in-ear monitors for music listeners, audiophiles, touring musicians and recording engineers.
Driven by passionate acoustic design experts, the Empire Ears product range encompasses a number of unique and proprietary technologies including the synX Advanced Crossover Network, W9 series subwoofer drivers, balanced armature drivers and some of the most esoteric and exciting finish designs anyone could hope to come by.
Tested vigorously against even the most intimidating of market leaders, Empire Ears in-ear monitors are designed to deliver unparalleled listening results.