SCV are proud to represent the very best audio equipment brands across multiple sectors including professional audio, home audio, and installed sound. Our dedicated teams provide decades of industry expertise, marketing know-how, logistics and servicing, plus a formidable dealer network across the UK and Ireland to ensure great audio products get the reach, exposure and distribution they deserve.
---
Image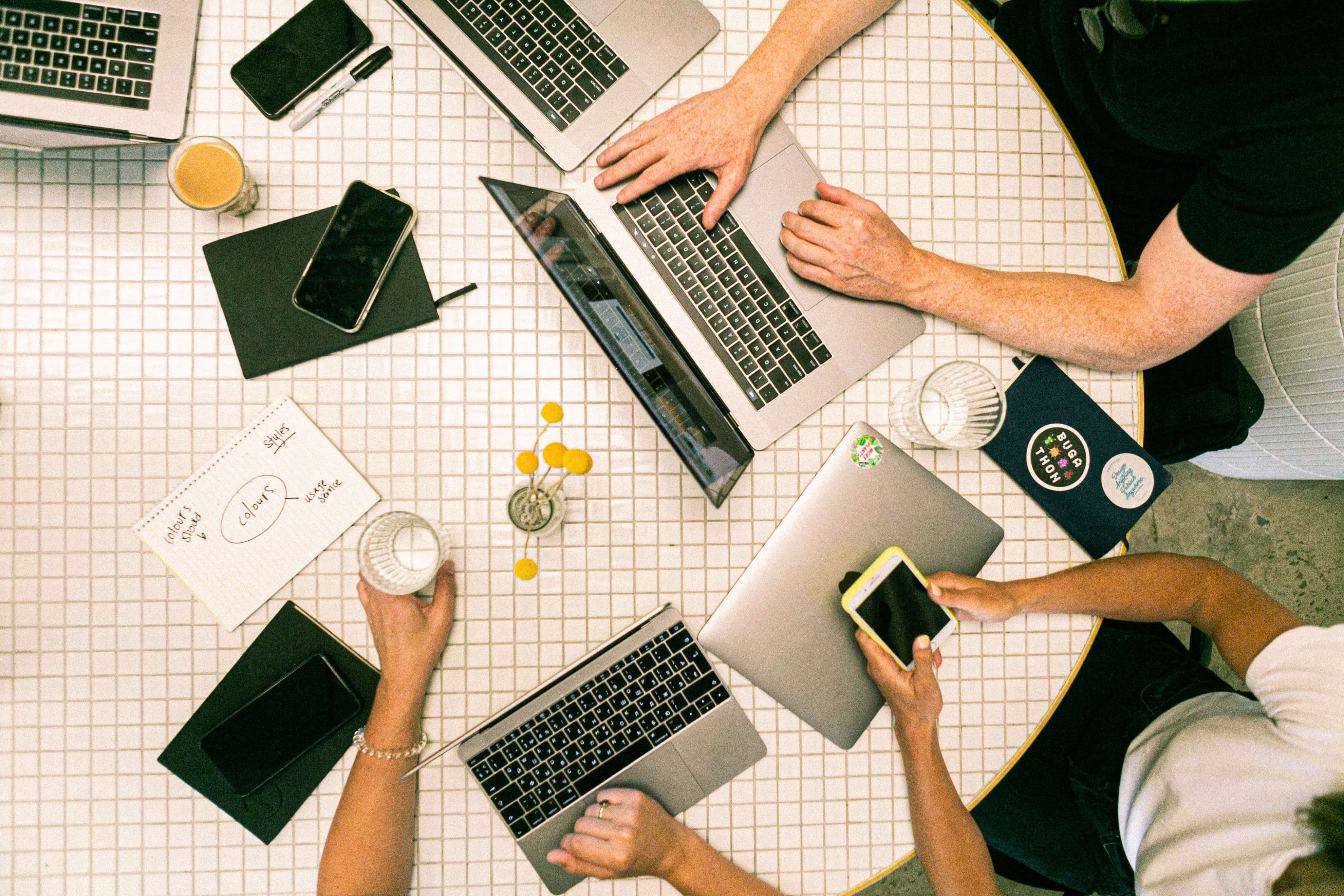 Marketing & PR
Targeting both digital and print mediums, SCV is enormously proud of its relationships with all major audio industry publications and platforms. Our marketing team are adept at developing content strategy, digital campaigns including social media, scheduling reviews, and generating print media for some of audio's most prestigious magazines. The SCV website is a widely visited hub for end-users and partners alike, offering rich content including news, knowledge, product specifications and retail resources.
Dealer Network
From boutique audio outlets to multinational ecommerce giants, SCV's expansive network of trusted retail partners are prepped to offer representation and consultative sales advice for each of our audio brands throughout the UK and Ireland. SCV have honed a variety of digital tools in-house to ensure dealers are provided with live up-to-date pricing, stocking and promotional resources 24-hours a day.

Image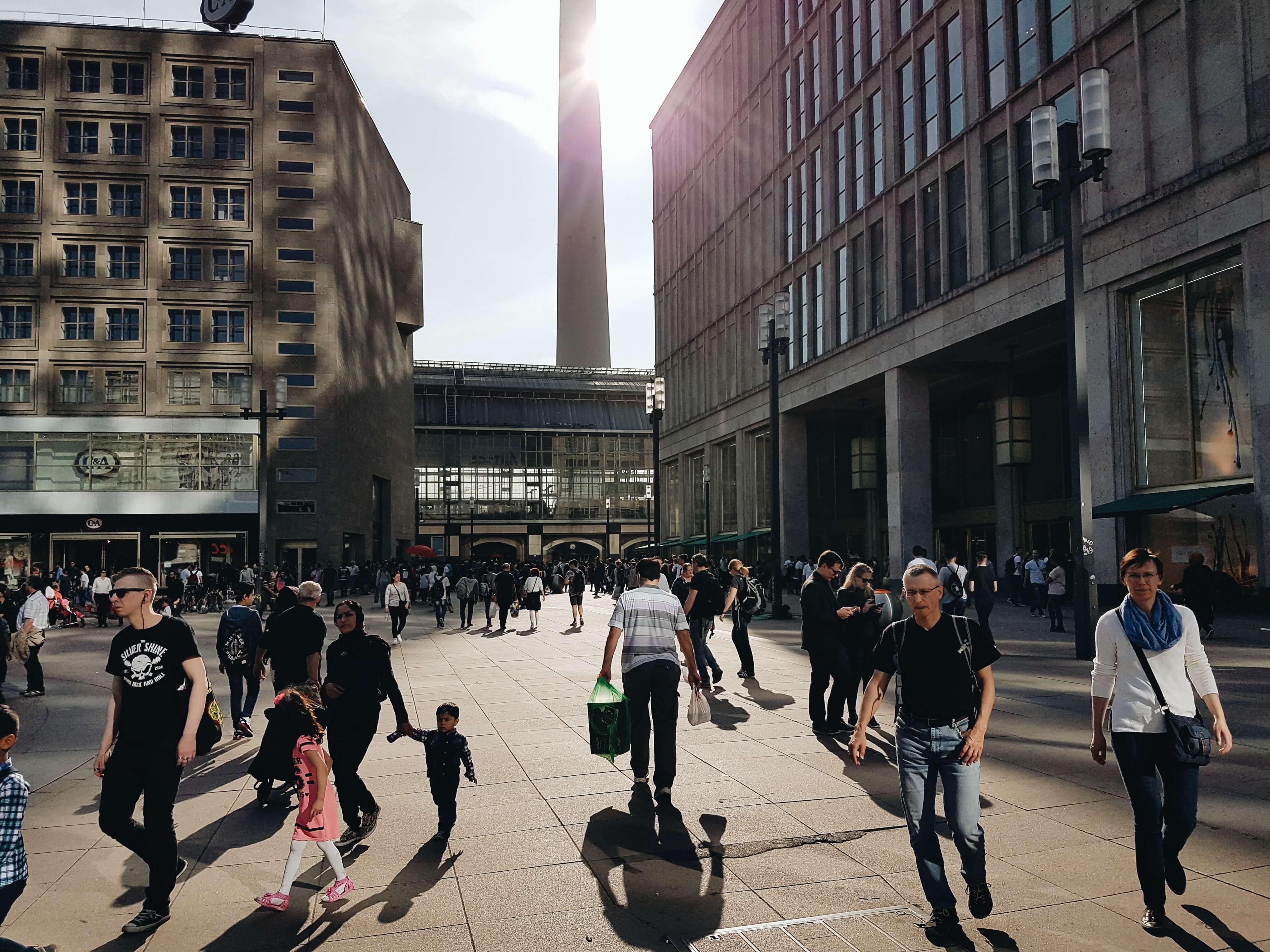 Image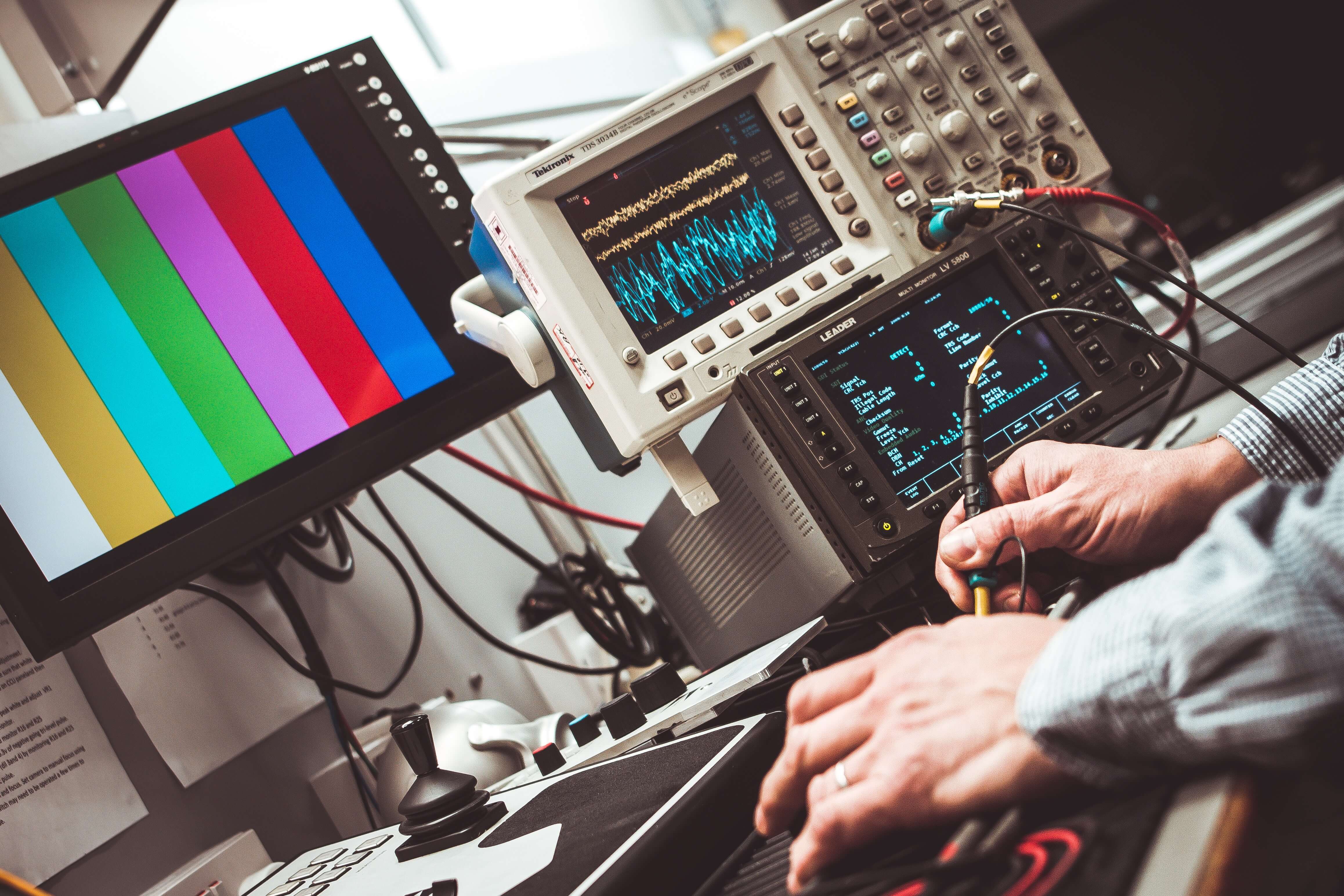 Service & Engineering
The beating heart of SCV's head office facility is its service department. Our team of qualified engineers are equipped to handle support and repair issues both in and out of warranty to ensure products are back in the hands of their users in full working order as fast as possible.
Logistics & Warehousing
SCV's 4000 square-foot warehousing complex accommodates a continual cycle imports, housing audio products manufactured in regions from all four corners of the globe. Enjoying access to a selection of high-end logistics partners, SCV can ensure rapid delivery at low costs both to retail partners and end-users alike.

Image