While the rush of Black Friday is still fresh in our minds, SCV is delighted to present 3 additional consumer audio deals that will run all the way to the end of 2020!
Benchmark Media Systems
Benchmark's exquisite range of HiFi components is famous for its ultra clean sound and packing a formidable punch when it comes to wattage. Moreover, each component is also designed to operate in seamless harmony when combined with multiple sibling models.
In this spirit, until the end of December discounts are available on all Benchmark products, with even more lucrative deals available for purchases of 2 or 3+ products in a single order!
Thinking of upgrading the bedrock of your system with pristine clarity and oodles of New York power? Take advantage of this awesome deal from the following authorised dealers before Dec 31st:
Meze Audio
For IEM users that have been edging to upgrade to Meze's RAI Penta before the end of the year, Meze are offering a special £150 promotional discount when you trade in your old headphones.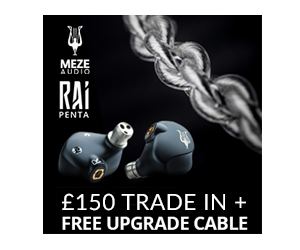 Additionally, Meze are also throwing in an optional 2.5mm or 4.4mm balanced cable upgrade with every set sold - absolutely free. This offers plug and play capabilities for multiple different DAPs and high-end desktop listening systems featuring balanced output connectors.
The Meze RAI Penta trade-in and cable upgrade promotion is valid until 31st Dec from the following retailers:
Finally, for an extremely limited run, Meze Audio are reintroducing their classic Maple and Silver rendition of the 99 Classics closed-back listening headphone. Made end of line in 2017 and featuring a refined, iconic finish, the 99 Classics Maple Silver are now returning to the shelves of two authorised UK dealers while stocks last.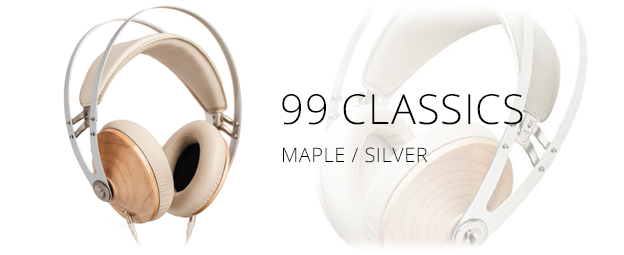 Limited quantities available to order via:
Novafidelity
Until 31st January, Novafidelity are offering 5% off their entire range. This includes the full line of X-series streamers – from the desktop X14 all-in-one system all the way up to the X45 and X50 Pro models – N series network products, and the HA500H hybrid headphone amp featuring switchable solid state and tube amplification.
Take advantage of this amazing deal before the end of January from any of our authorised Novafidelity dealers across the UK. To find your nearest retailer check out our product pages.
For more information on SCV consumer audio brands or to become a dealer, contact our HiFi sales team.