To celebrate the now well-overdue return of the sun to our shores, Sonarworks are launching a flash Summer sale giving audio engineers and producers the opportunity to score a major discount on their most popular software packages!
SoundID Reference
In March of 2021 Sonarworks released a major upgrade for their Sonarworks Reference 4 audio calibration software line to the newly named SoundID Reference.
Among a number of awesome improvements, users can now make real time adjustments to Reference's target curve during mixing using a function called Custom Target, while the Translation Check enables users to emulate a range of different mixing environments with the touch of a button rather than running from studio to car to kitchen radio as before.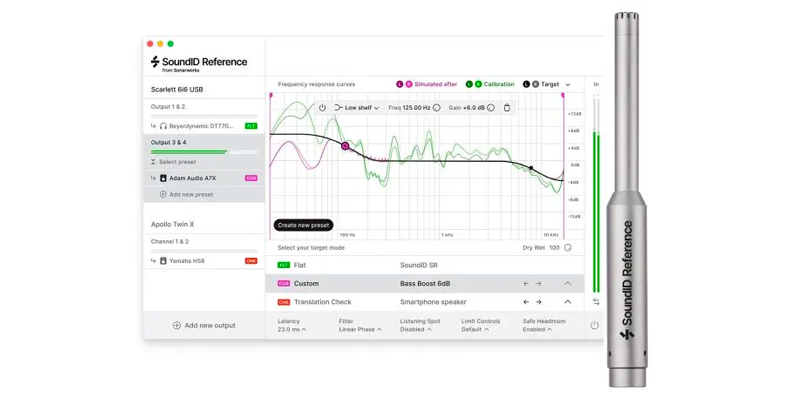 There's literally never been a better time to upgrade or to join the Sonarworks movement! Apply SoundID to all major DAWs as a plugin or via the standalone desktop app for core audio and draw upon new, amazing and powerful mixing insights.
And So To The Deals
From the 1st – 4th of July 2021, UK customers can sink a cool and refreshing 30% off the major products below:
Fun starts on 1st of July
For further details on deal pricing and availability contact your nearest Sonarworks dealer or get in touch with SCV's pro audio sales team for more info.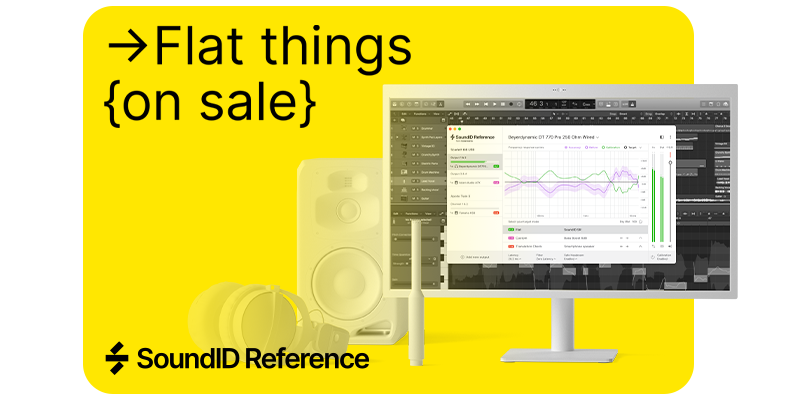 Full specs on Sonarworks' SoundID reference can be found here.