This year's Winter NAMM show in Anaheim gave our industry manufacturers yet another chance to exhibit their most recent and innovative efforts. Our SCV attendees witnessed a plethora of exciting new products on show including this array from our very own distributed brands!
 
IsoAcoustics ISO-Pucks
Evolving from the acclaimed L8R-series desktop studio monitor stands, IsoAcoustics' ISO-Pucks do away with the usual internal bridging-design structure to leave four standalone 30mm height / 60mm diameter decouplers. For users of esoterically shaped or largely apportioned studio monitors, the scalability of ISO-Pucks offers an ideal isolating solution to ensure your speakers are performing at their very best.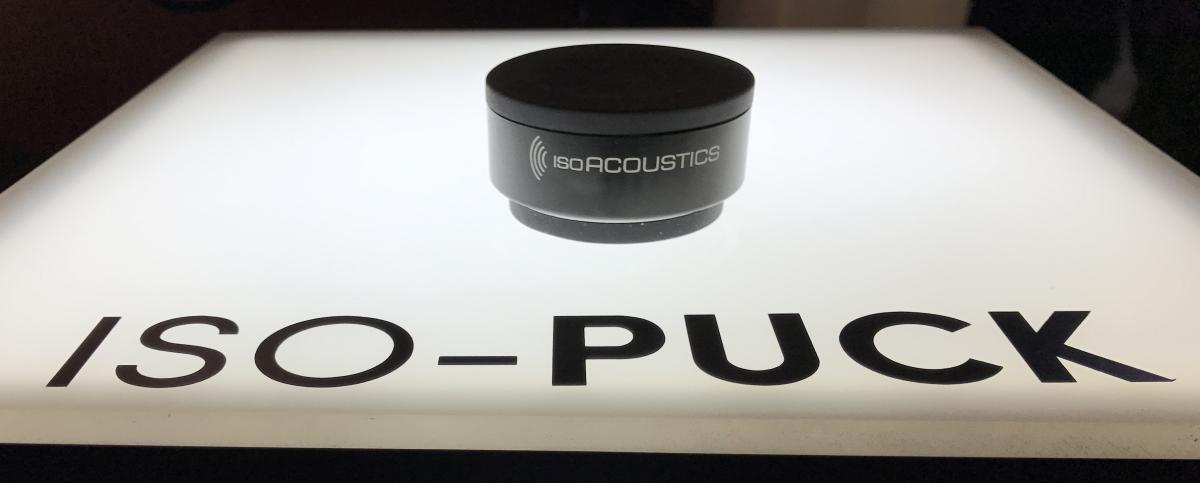 Lindell Audio Retro Series
Lindell's Retro line is comprised of three 500-series modules spanning each stage of a traditional channel-strip layout including a mono preamp, a FET compressor, and a passive program EQ. Each module has been meticulously modelled on original outboard pieces from classic manufacturers such as Pultec and UREI. SCV were last month confirmed as distributor for Lindell Audio products across the UK and Germany. For more details on the Lindell range check out our official Lindell Press Release.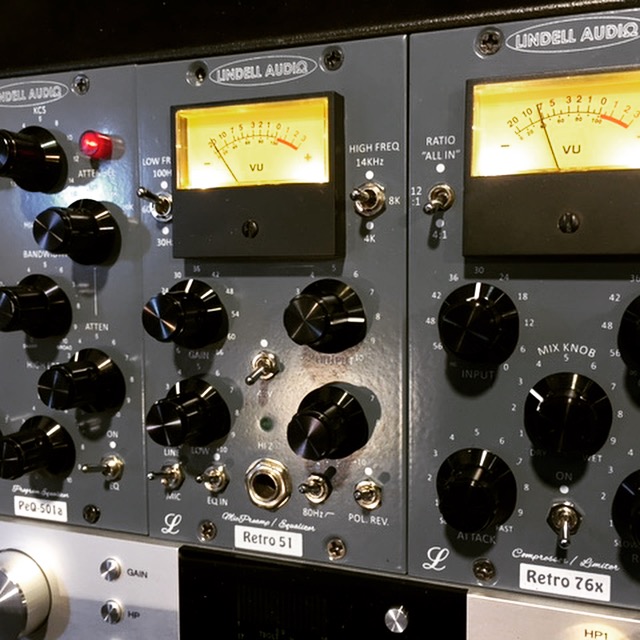 Digital Audio Labs LiveMix CS-Solo
Personal monitoring pioneers Digital Audio Labs present their most compact mixing solution to date. The CS-Solo features an integrated touchscreen control surface, 24 name-editable channels (each with independent EQ and compression), an ambient microphone with intercom, and output channel DSP power to provide EQ, dynamic compression and reverb. For larger-scale applications, two CS-Solo units can also be daisy chained via a MIX16 or 32 hub to provide double the I/O.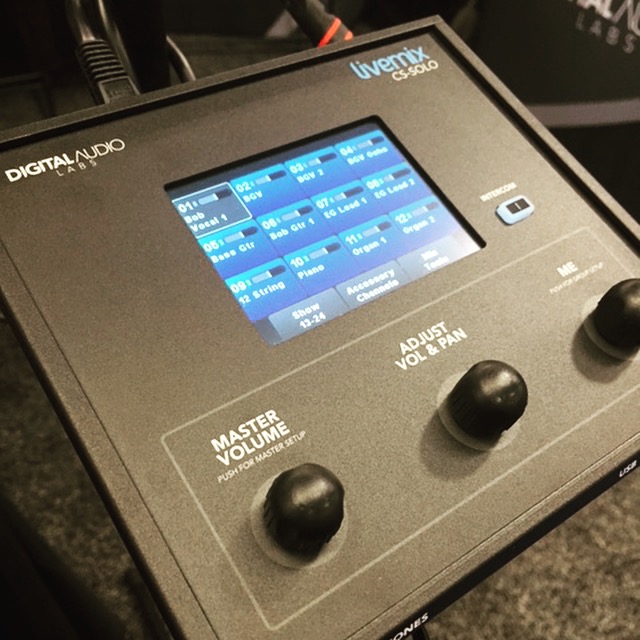 All three of these newly-announced products will be triumphantly hitting our shores around the beginning of April 2017. For all details on pricing and availability contact us and we'll put you in touch with your nearest authorised dealer!