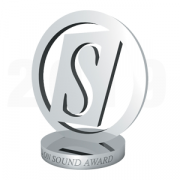 SCV is excited to welcome the return of the acclaimed SOS Awards!
Each year global pro audio review powerhouse SoundOnSound narrow down their picks for the best newly unveiled products in music technology and recording from the past 12 months. The floor is then opened to the public to vote for the best contenders across a multitude of different categories from studio outboard to effects and software.
In 2019, SCV are honoured to feature five product nominations across SOS's various categories including Studio Monitors, Preamps, and Processing Hardware. Here's a quick refresher on the nominees including reasons why they might just be worthy of your vote…!
Effects & Processing Hardware: Black Lion Audio Seventeen
Black Lion's hugely successful mono FET limiting amplifier based on the original UA 1176. Black Lion started exclusively as a mod shop breathing new life into legacy audio interfaces. The Seventeen marks a triumphant maiden voyage to the dynamic compression sector and is flawlessly engineered from start to finish.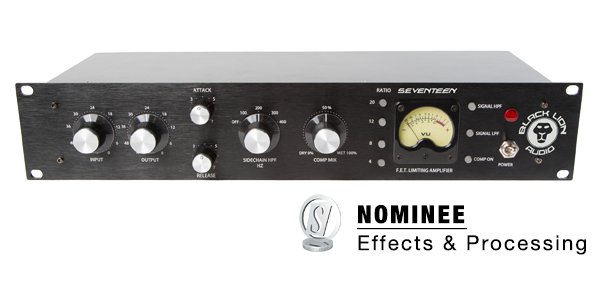 Music Software: Sonarworks Reference 4
One of the biggest software splashes that we've seen in the industry in recent years - Reference 4 sets out to politely neutralise any acoustic inaccuracies in your studio listening tools, be they monitors or studio headphones. Sonarworks have developed their own 'Reference Sound' benchmark which has proved incredibly effective with producers and mix engineers alike.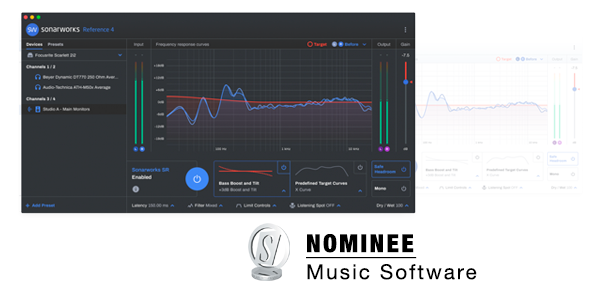 Monitors: Focal Trio11 Be
Replacing the revered SM9, 2019 saw the release of Focal's new flagship Trio11 studio monitor designed for near and midfield applications. Trio11 is Focal's biggest studio monitor to date and boasts a ridiculous frequency range of 30Hz to 40 kHz along with a 1m SPL of 118dB. Trio11 also inherits FOCUS mode from its predecessors to offer switchable 2 and 3-way listening configurations.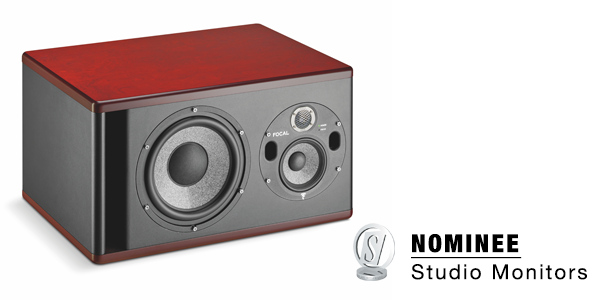 Monitors: Avantone CLA10
Avantone's painstakingly reverse engineered homage to the classic NS10M monitor. The thirst for NS10s in the second hand market prompted Avantone to offer an alternative in the form of the CLA10, where speakers could be matched, versions could be checked and lineage verified. White cones in black boxes are back open for business!
Mic Preamp: Black Lion Audio B173 Quad
The popular B173 preamp released by Black Lion in the early 2010s provided a 1073-esque dark British console sound in a neat and very affordable package. Fans of the B173 will be delighted to learn that the necessity to purchase 4 individual preamps to record multiple input sources, such as drums or orchestration, is now at an end. The B173 Quad provides 4 full channels of 1073-style goodness, all in 2 units of 19" rackspace.
Voting for the SoundOnSound awards is open until midnight on the 30th November 2019!
CAST YOUR VOTES NOW
For more information on any of this year's SCV-distributed nominees, don't be afraid to drop us a line!