In July 2021's issue of HiFi News, reviewer Andrew Everard and lab partner Paul Miller take an in-depth look at SPL's Phonitor xe DAC and headphone amplifier, an article ending in a rather prestigious pin for the Sound Performance Lab trophy case.
Professionally Forged
Everard kicks off the HiFi News review by addressing an inevitable elephant in the room – SPL's roots are primarily in the professional audio sector. The review covers a brief history through SPL's humble beginnings and evolution all the way through to their present day position as builders of "audio gear for multimedia, film, music, hi-fi and broadcasting."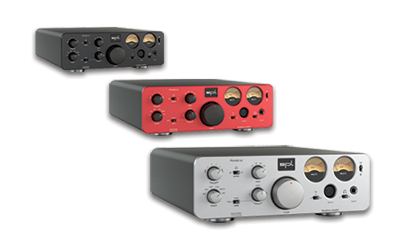 SPL's range of audio products is then explored in full from the entry level Phonitor One all the way up to the Phonitor X, Director Mk II and Performer s800 / m1000 power amplifiers. The reviewer notes that asides from classic audio equipment colours such as black and silver, SPL also offer almost every model in striking anodised red – a pleasant anomaly amongst an otherwise neutrally painted sector.
This is clearly not your common or garden DAC/headphone amp
Citing the product's professional heritage, Everard notes that pro audio has been sown into many traits of the Phonitor xe's built-to-last design. Thick solid panels, controls with a 'machined from solid' feel and of course the central Alps RK27 'Big Blue' potentiometer for volume with a described as 'spoon in the honey' by SPL.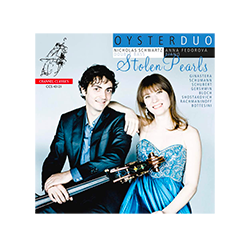 And So To Music
Everard makes reference to a number of fun and diverse pieces of musical material during his testing process, from Vaughan Williams's Symphonies to Till Brönner's The Good Life and even Fat Pop from Paul Weller's.
During a test with a recording of the Oyster Duo's Stolen Pearls, Everard notes that depending on headphones used, adjustments to the Crossfeed tool, powered by SPL's Phonitor Matrix technology, can be utilised to create a more speaker-like impression and break out of the more headphone-centric sonic image.
By now you may well have formed an impression that this is a very superior headphone amp, capable of handling anything you might throw at it, and you wouldn't be wrong
Perfect Test Fellows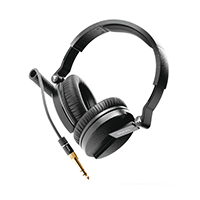 To put the Phonitor xe through its paces, the reviewer employs a wide variety of headphone testing partners to cover both professional and consumer audio categories. Models in play include the Spirit Professional closed back headphone from Focal, the P9 from Bowers & Wilkins, and other offerings from Austrian Audio and Phillips.
While Everard acknowledges that the Laterality and Crossfeed controls lend themselves particularly well to certain musical materials and headphone models, he also applauds the decision to include a bypass setting for scenarios that may not require as much soundstage alteration.
Rather like those DACs that offer myriad digital filters, the good news here is that you can either play with all this stuff, or leave it bypassed.

There's no denying that SPL's Phonitor xe has much to offer as a high-quality DAC/headphone amplifier

Phonitor xe was presented with the coveted HiFi News 'Outstanding Product' which can now be seen proudly shown on the review section of our product page. For information on official dealers, pricing, availability, or any queries on SPL contact SCV's UK sales team.