Whilst the announcement of a new operating system may inspire a feeling of deep, uncomfortable dread in the gut of many audio industry professionals, users of Metric Halo hardware and plug-in software can once again breath a sigh of relief.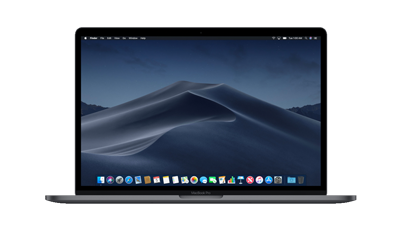 Mojave, Apple's 15th major operating system release for the Mac platform, was announced in June 2018 and replaces High Sierra (10.13). The update's premise is business as usual - improved efficiency in performance, integration of several new Apple apps, and of course that new revamped Dark Mode that everyone is so excited about.
Standard practice for audio professionals is to wait at least a few months for any bugs or teething problems to emerge and die down before risking the stability of their system. But in-line with Metric Halo's belief and commitment to "future-proof" products, MH software plug-ins and hardware drivers were compatible and fully stable even on day one of macOS Mojave's release.
Metric Halo's seeming ability to see into the future is no accident. Founders BJ and Joe Buchalter take a unique pride in Metric Halo's software and firmware architecture, all supported by a unique understanding of the stable underlying bedrock of the Mac operating system.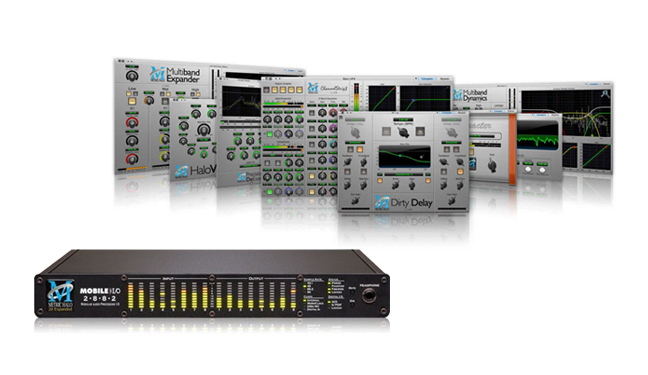 This year B.J. Buchalter spoke publicly about the benefits of Mac users upgrading to Mojave highlighting neutralised bugs and third party driver support:
We have found that Mojave actually fixes a number of old Mac OS bugs and generally improves performance all-around, especially CPU load for graphics updates and Ethernet packet handling.

It also appears that Apple has improved the user experience when installing new kernel extensions (drivers). High Sierra had a number of UX problems and bugs with third party driver installation that seem to have been improved with Mojave. For audio users that rely on third-party drivers for their devices, this is an important improvement.
Check out the full range of Metric Halo products here on our MH brand page. Or to find out more about Apple's latest OS upgrade check out the Mojave experience documented in full.