The MIA Awards is a distinguished annual event that highlights the Music Industry's most notable endeavours and triumphs from the year gone-by.
The celebration specifically of music technology and musical instruments innovations takes the form of the MIA's 'Trusted Music Store Awards' which recognises the most exceptional products released in the time since the Winter NAMM Show from the previous year (2016). A specially MIA-selected industry panel is assembled to delineate which products, across 10 different categories, have made the most impact on the industry as well as consumers since the Anaheim trade show took place.
"Winners of the categories will be products that have brought something new to the industry and have created excitement and interest, accordingly."
MIA Awards Criterion
At this year's event SCV were delighted to accept the Music Production Category Award for the Focal Shape Studio Monitor Range.
Announced at Musikmesse, Frankfurt in April of this year, the Focal Shape range exceeded all pre-sale expectations and received an incredibly positive reception from the music industry press:
"If you're looking for an accurate and revealing nearfield monitor with an open and naturally balanced sound, then the Focal Shape 65 should be high on your audition list. For my money, the impressive overall level of performance makes its pricing rather attractive. Highly recommended."
Bob Thomas, SoundOnSound
Read the full review...
"We always say that the speaker is the most important part of your studio and to get the best you can afford. At this price, we believe these are pretty incredible monitors and nearly reach the nirvana of 'one speaker to do it all' accuracy and vibe."
Andy Price, MusicTech
Read the full review...
"After my studio sessions were done, I quickly moved the Shape 65s back to my home listening room, where I am listening to them right now as I type. They are just that nice to listen to... I really don't want to give them up."
Paul Vnuk Jr., Recording Magazine
Read the full review...
Replacing the space in Focal's range previously held by the CMS range of monitors from 2008, the Shape series has been applauded as a fresh take on the mid-priced near-field studio monitoring speaker. Innovative new technologies are featured in almost every aspect of their design, from their new flax and fibre-glass composite sandwich cone drivers, to their inverted M-shape aluminium/magnesium tweeter and dual passive radiators on either side of each cabinet to allow for an extended frequency response.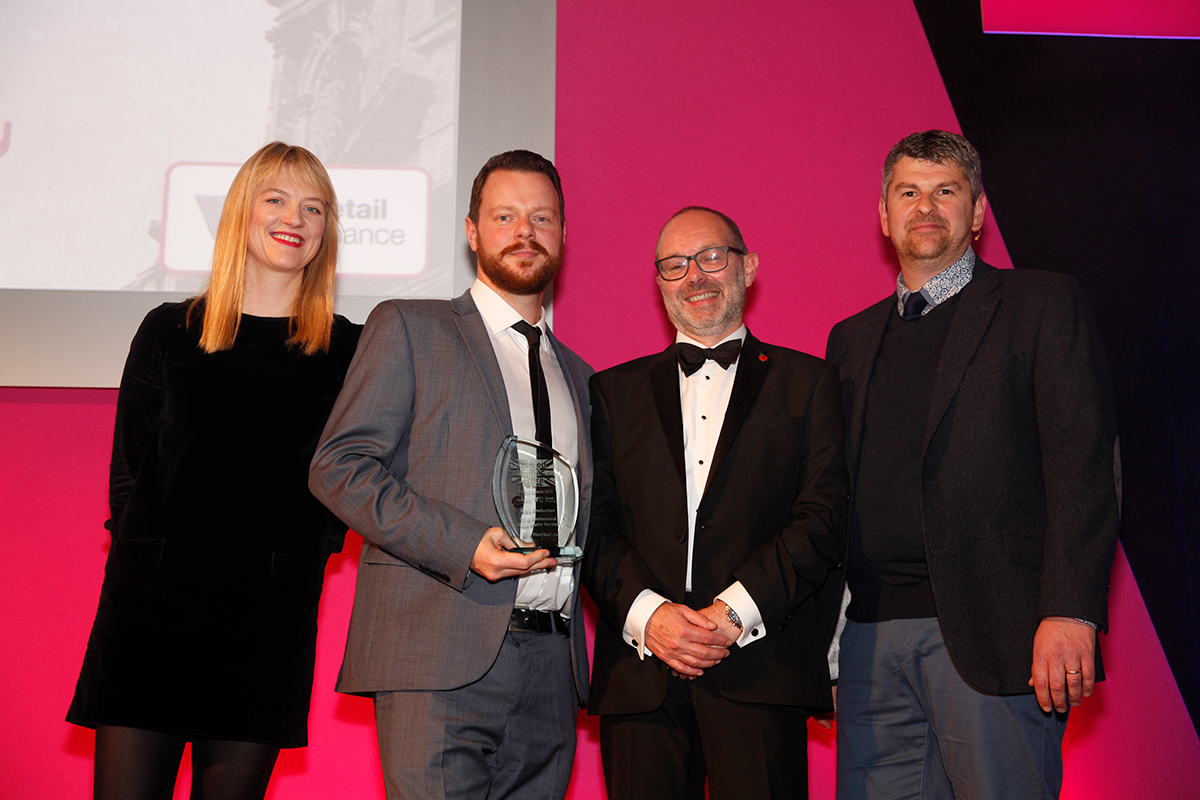 To arrange a live demo of any Focal Shape series monitor or find your nearest dealer, contact SCV Distribution for further information!