Focal Listen Pro Studio Headphones
Focal have been producing some of the world's highest quality headphones for the better part of the last decade. Listen Professional is one of their latest circum-aural innovations to feature high quality transducers in a closed-back design.
Exclusive cone technology o ering acoustic transparency and excellent dynamics• Precision and neutrality
Total control over the audio spectrum
Excellent isolation
Compact, rigid carrying case
Optimal comfort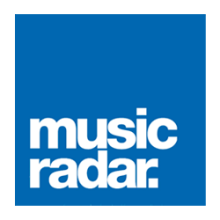 "Reproduction across the entire spectrum is transparent, with plenty of excitement down the low end - the lower mids and bass are both tight and lusciously rich"
MusicRadar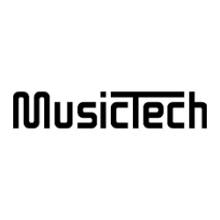 "They really are streets ahead and actually closer to our mid-range reference phones, which perhaps reveals how good the sound quality of these Focals really is"
MusicTech
Image

THD
<0.3% @ 1kHz / 100dB SPL
Frequency Response
5Hz - 22kHz