Focal Alpha Twin EVO Active Studio Monitor
Whether mixing, mastering, DJing or broadcasting, Alpha Twin Evo offers power and stunning detail in equal measures.
2.5-way configuration
Aluminium inverted dome tweeter
Dual 6.5" (16.5cm) Slatefiber cone woofers
Large laminar port
Wide dispersion for equal sound throughout listening space
XLR, TRS and RCA inputs
Adjustable bass and treble level settings
Automatic disengageable stand-by mode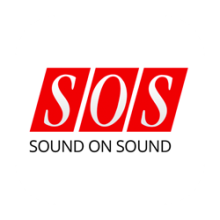 "Cost‑effective, high‑volume rock & roll monitoring. It's an awful lot of monitoring for the money"
SoundOnSound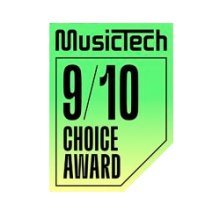 "If your studio space can accommodate their real estate, then their combination of price and performance make them worth every penny"
MusicTech
Twin Evo has been designed to provide excellent dynamics as well as a neutral tonal profile to cater for a huge range of audio applications.
Boasting an incredible 108dB SPL, Alpha Twin Evo is an ideal choice for a multitude of professional scenarios where audio neutrality is key.
Image
Woofer
2 x 6.5" Slatefiber cone
Tweeter
1" with aluminium inverted dome
Frequency Response
38Hz - 22kHz (+/- 3dB)
Maximum SPL
108dB (peak @ 1m)
Sensitivity
0 / +6dB adjustable
Gain
+/-6dB Bass, +/-6dB Treble
Dimensions
260 x 550 x 290mm (HxWxD), 12.2kg